Mixing and Mastering Services
Welcome to Kalli studio.
we offer Professional Mixing and Mastering services
whether you've recorded in a home studio or professional studio, whether you're a beginner or pro.
the services provided to all artists, mixing, and mastering packages include everything you need in order for your music to reach its full potential.
we cut no corners and stick with you until you're satisfied.
create great mixes and mastering is an obsession for me, I love what I do and I'm passionate with all project I get working on, I want to hear about your vision for your song, what music inspires you, what productions you admire and help you make music the best it can be
Check out our before/after mixing and mastering samples!
beyond being a childhood friend of mine
and a dear brother, is a world-class sound engineer who devotes his best time to sound and music. kalli accompanies me from the beginning of my musical journey and has always been there to give tips. he has a very high service consciousness, not giving up every detail and not compromising on quality. A man who enlarges ahead refers to every little detail in the production. Meets the schedule he sets for himself and the artist he works with.
Shares the artist at any point in the project work process.
Highly recommend!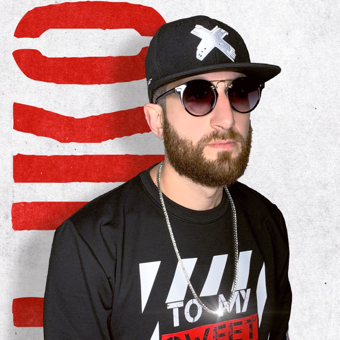 Some of the time I did mixes for my debut album, I encountered a rush and a lack of time and had to release a track from the album From the very first moment I trusted Kalli with my eyes closed, The professionalism and modesty that a guy has already told me No doubt he is my Mix engineer for future projects.
Incredibly accurate, uncompromisingly warm sound!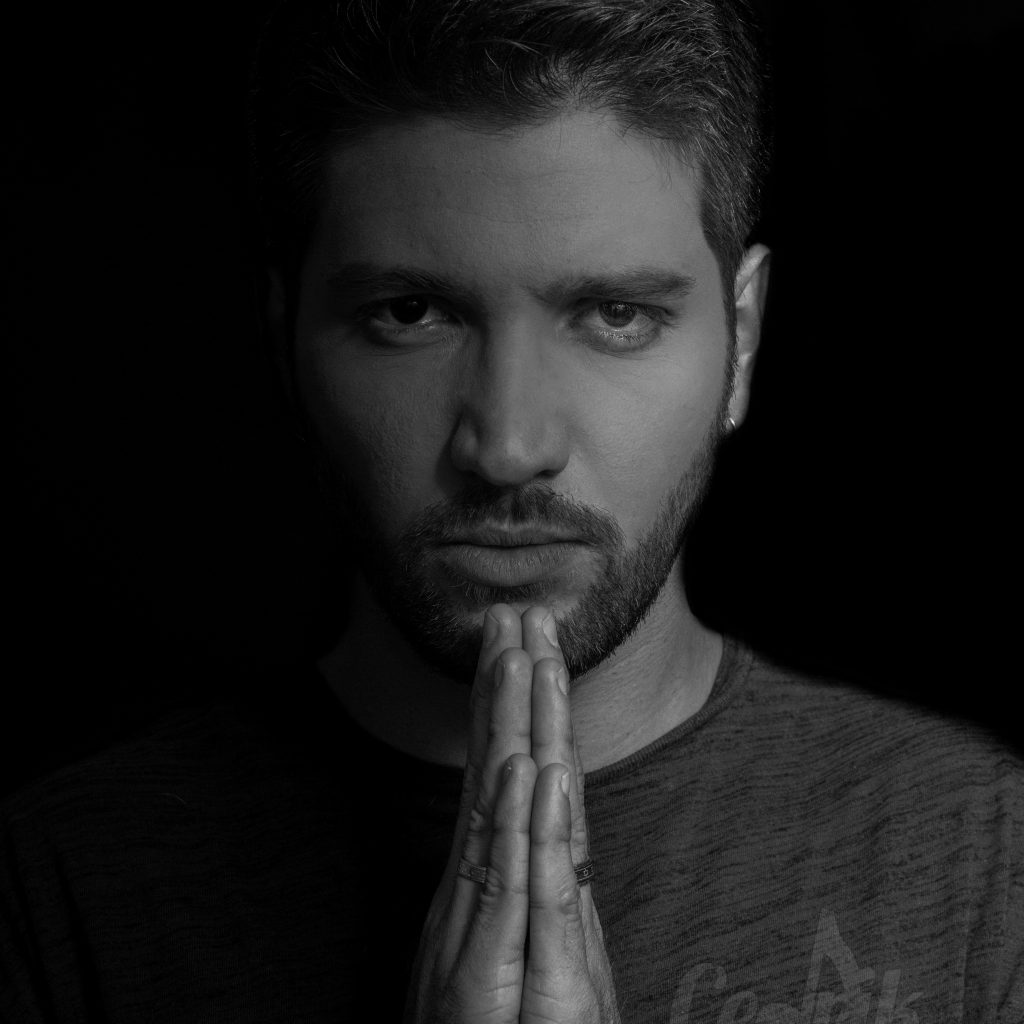 I knew kalli about 6 years ago.
He already had professional materials back then, But the thing that really amazed me is that music comes first! Always!! This material gain is a byproduct of a sketch that became a beat, And over the years, it still retains 100% of its soul in music if a combination of professional equipment erases any doubt, anything is possible.
As a producer and mixing engineer, he managed to get the best of me even when I thought it wasn't my tone or the vibe, I've always been proven otherwise
Seeing us make a lot more music together!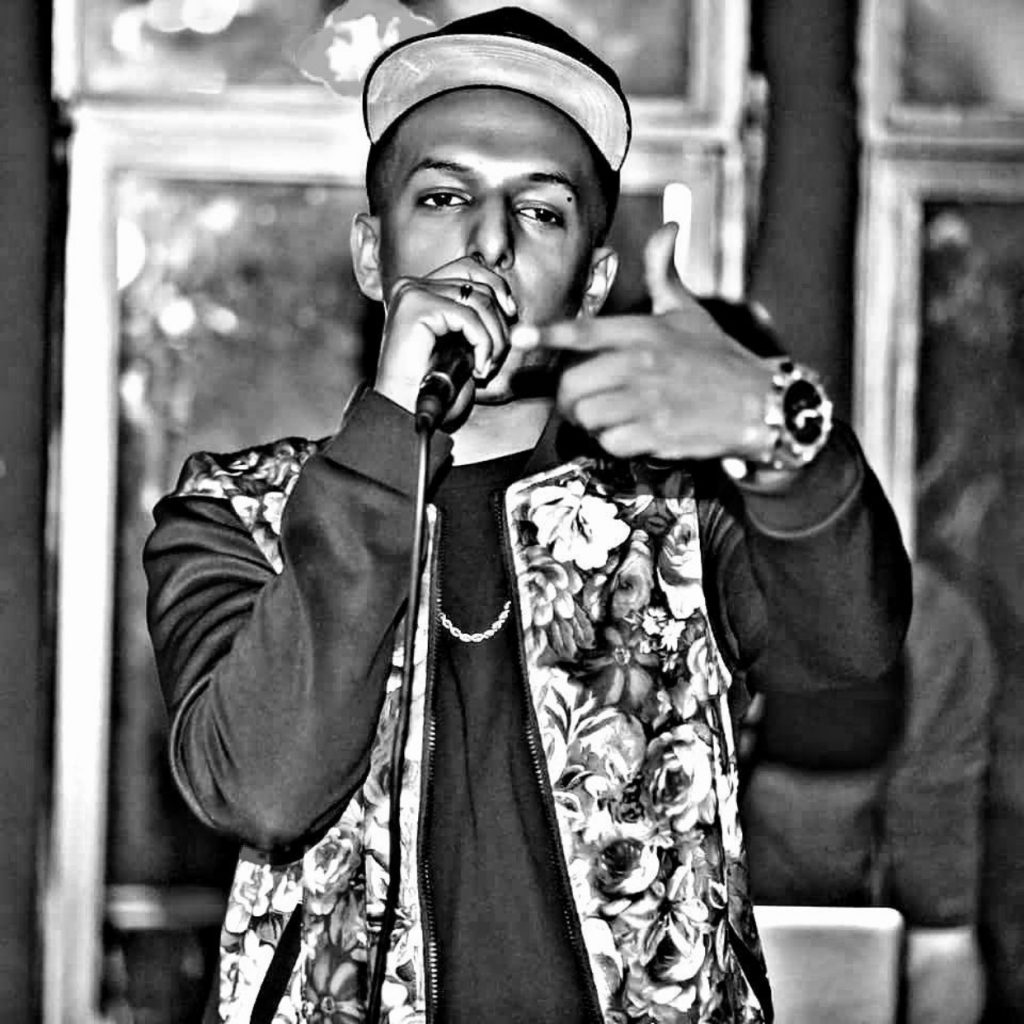 Mixing
Mixing is the process of taking each element of your song and blending it to make one cohesive piece
Mastering
Mastering is the final piece of the puzzle when finishing your song Optimization for all platforms
Mix and Mastering
Complete mix and mastering processing from the beginning to the end
the full package
Stereo Mix Master
Mixing Stereo beat
and vocal tracks
*cd mastering included
Additional Services
Manual pitch correction and vocal editing
Vocal aligning and warp
Drum replacement
Mix stems pack (include: Drums, Bass, live instruments, synths, vocals)
Full mixed session stems (each channel individually)
Radio edit
Mastering for streaming platforms / per 1
Rush delivery
All prices are for one song only
Frequently Asked Questions
We look forward to hearing from you soon!