Focusing on what matters most, the Idea, The Music, and the Process.

Pure mix and mastering services.
My name is Serjo and I have 12 years of experience as an audio engineer in production, recording, and mixing.
I'm passionate about mixing as I believe music should evoke feelings and create movement, not just be a good record, it's more than that.
This website was created with one goal – to provide an effortless way for artists and industries to achieve professional quality mixing and mastering, and to bring their creative vision to life. I strive to ensure that my services are of the highest quality, and I am constantly updating my platform with the latest technology and tools to provide the best possible experience. I am passionate about helping create your unique sound and bringing your creations to the world.
"The real achiever does one thing at a time.
Do one thing at a time and do that one thing as if your life depending on it"
Offering Additional Services and Solutions to Help You Achieve the Best Results
A high-resolution print is included with all services, It is my guarantee to complete a mix within seven days, and mastering within two days.
The revisions are unlimited until you're happy, If you have any questions, do not hesitate to contact me.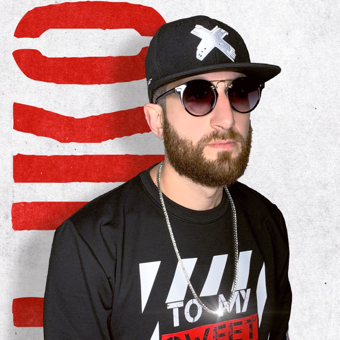 An outstanding audio engineer who devotes most of his time to sound and music, very attentive to details, takes care of everything I request, not compromising on anything. works within the time frame he sets for himself as well as for the artists he works with.
at any point he shares the progress of the process with the artist.
Highly recommended!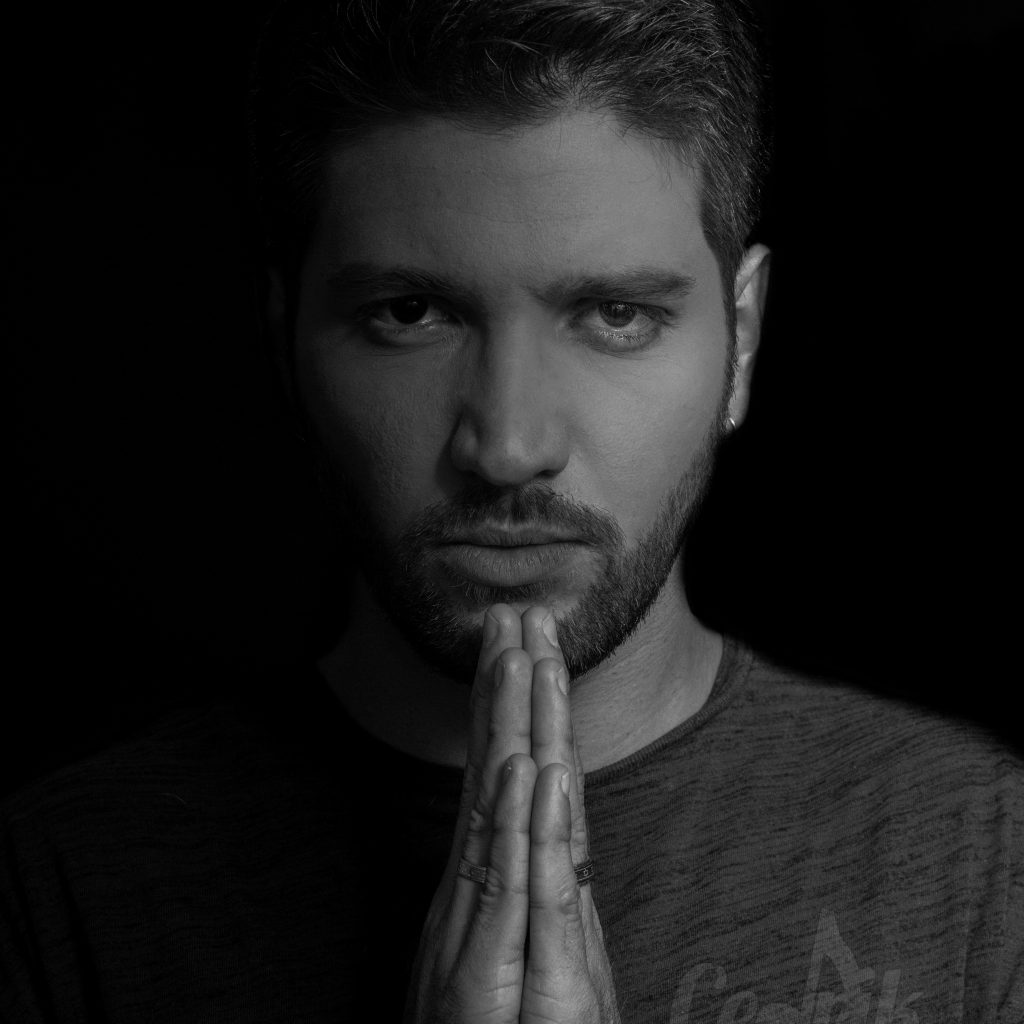 I mixed some of my debut album, I ran out of time so I had to release a single from the album. I have trusted him completely since the very beginning. undoubtedly he is my mixing engineer for future projects.
the professionalism and modesty that man has.
incredibly accurate
and warm sound!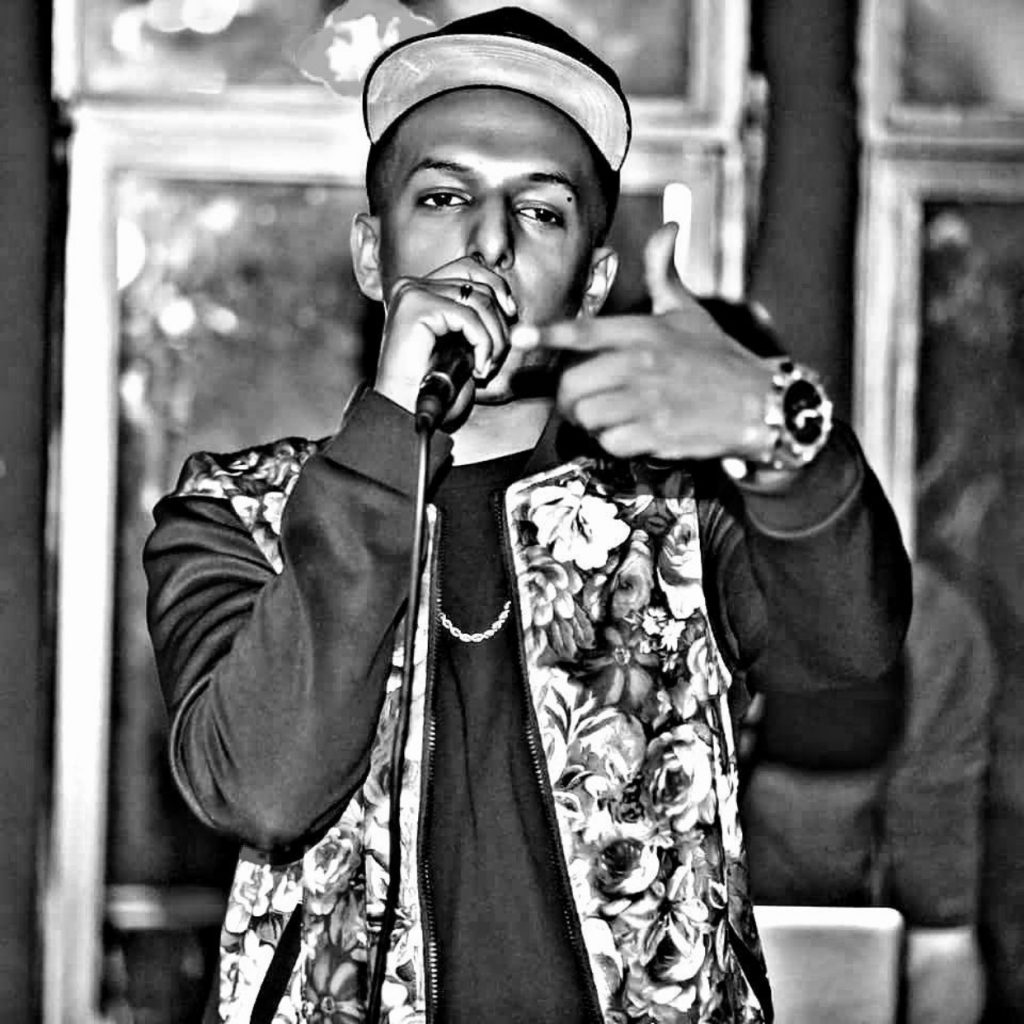 What really amazed me was that music comes first! always! and anything is possible.
as a producer and mixing engineer,
he managed to get the best of me,
even when I thought it wasn't my tone or the vibe. I've always been proven otherwise.
seeing us make a lot more music together!
Feel free to contact me with any technical or creative questions! I'll get back to you as soon as I can
" Mixing is way more art and soul than science.
We don't really know what we're doing. We've all been faking it for 40 years.
We do it because we love music. It's what gets me going every day.
It's the love of music first "

Eddie Kramer
" Everything that I do is for sound goals. It comes from my gut. When I'm sitting in the studio, a mix isn't done till I feel it in my gut "

Dr. Dre
" I would advise young engineers that the first thing you have to forget about in making serious records is the sales.
My vocation is making artful records and hoping that they'll sell, while some producers strive to sell records and hope that people will think that they're art "

George Massenburg
" If you have two hours available, the best use of your time is to listen to as many records as possible instead of just learning techniques.
That time comes after immersing yourself in records you enjoy. Create a set of references.
There's an old myth that says whenever you buy an acoustic guitar, set it in front of your speakers and play the best music you know and let the guitar absorb it, and the wood will retain that sound.
Mixers need that same sort of thing. Get your own taste and then study "

Dave Pensado
" I always remember that the session is a dynamic human interaction.
To me, that's the most important part; engineering is almost secondary.
Obviously, you have to be really good at it, but if people don't like you, you're not going to work "

Andrew Scheps